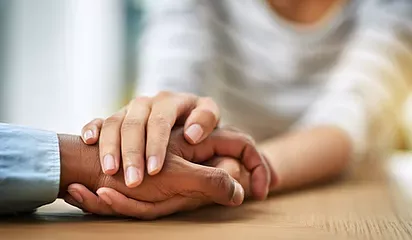 Therapists Who Care
Many research studies indicate that most important factor in effective psychotherapy is a strong, positive relationship between the therapist and the client. Bearing this in mind, it is critical for you to find a good fit when selecting a therapist.
Each mental health professional chosen for the Transcendence team was selected due to not only excellent professional skills, but also their extraordinary level of empathy and compassion toward their clients. We truly care about are clients and are personally invested in the relationships we build with you.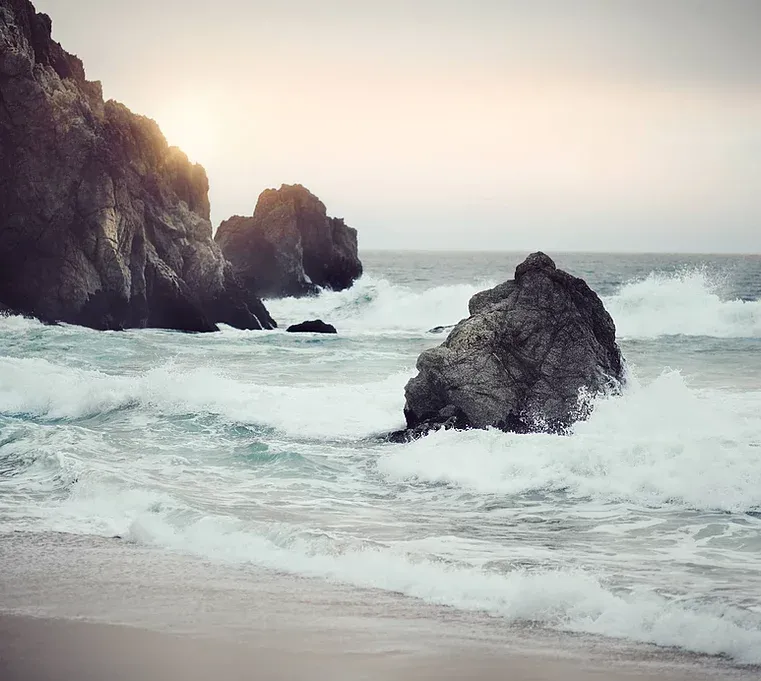 Cara Beatty
MS, LLPC, Limited License Professional Counselor
More info to come!
Evelyn Reilly
MS, LPC, Licensed Professional Counselor
More info to come!